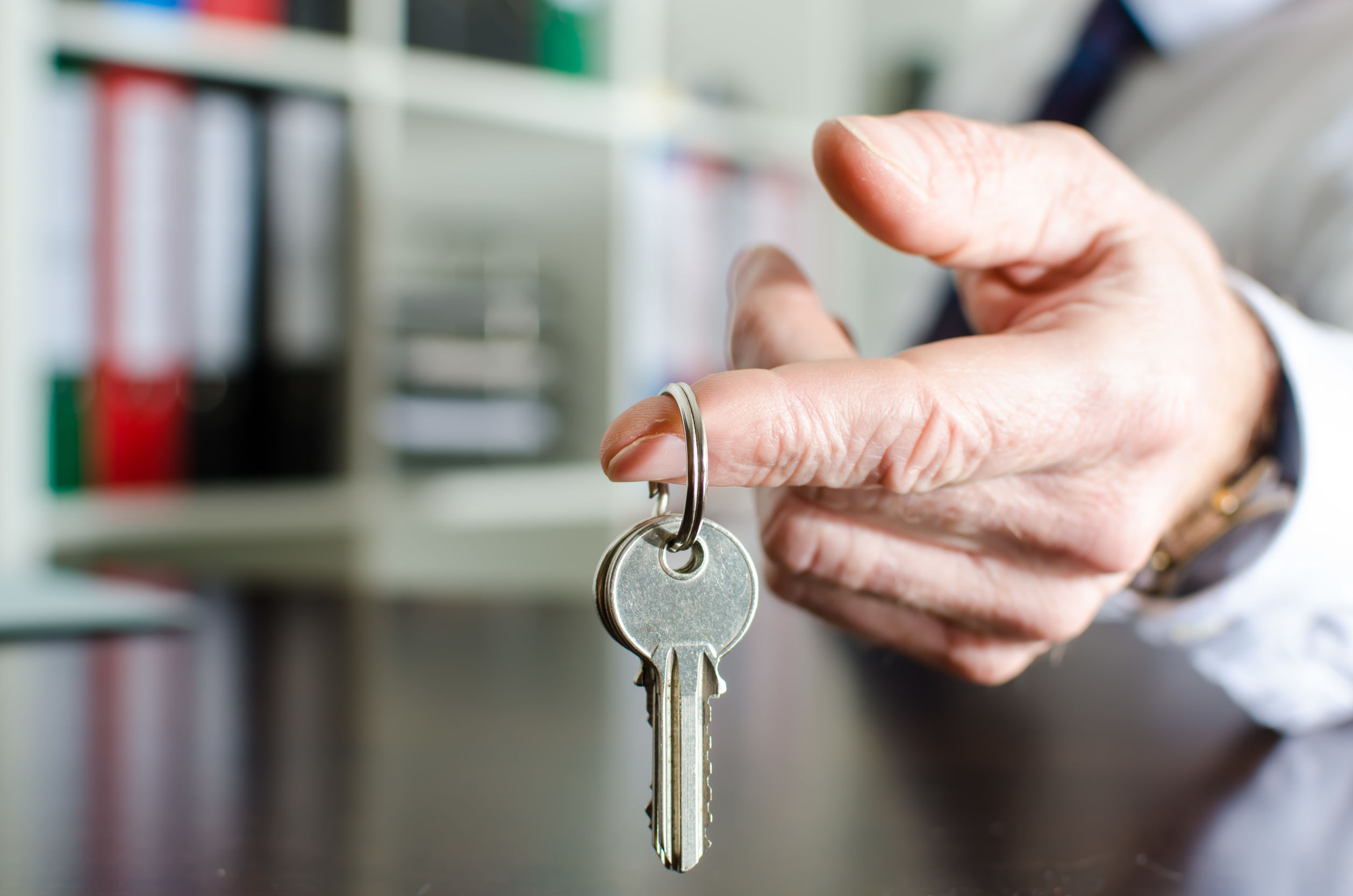 Our fees and charges are based on flat charges for specific tasks, or on a time spent basis, depending on the nature of the work. In each case we provide a costing or estimate at the time of taking instructions.
For some clients with long term needs, we suggest a semi-annual retainer. Retainers are tailored to suit the particular clients' need, and are adjusted as required.
So you wish to buy property in The Bahamas. Or, maybe you already own a piece of the 'rock' and the opportunity is ripe to transfer ownership. We can assist you in either scenario. From pre-transaction consultation through Agreement for Sale, to completion, let us steer you through the process. Vendors can expect to pay stamp duty & Legal Fees.
The firm has a strong background in the formation and management of companies. Banking Law is another area of the firm's concentration. Opinions are readily available on banking or other corporate issues.
The maze of employment law is becoming increasingly difficult to navigate. Employers and employees alike require professional help in their relations with each other. The Employment Act, 2001 is the paramount legislation governing relations in the work force.In the absence of any statutory pronouncement on the issue, resort is had to the English Common Law.
Like all cosmopolitan countries, the nature of the Bahamian economy dictates much interaction with the Department of Immigration. To the developer of the large resort in tourism, the industrial manufacturer, the sole software developer, or the person requiring a nanny there is no denying that any help in navigating through the process is welcomed.
When it becomes necessary to pursue your rights through the courts of The Bahamas, Seymour & Co. is at your disposal. We provide representation in commercial disputes, personal injuries matters and in family law issues. For commercial disputes under $5,000.00 in value, the matter is determined in the Magistrates Court. Claims involving sums over this amount are determined in the Supreme Court.
Clients who prepare for the inevitable have several options available to them. Increasingly popular is the Trust Instrument which allows the owner of assets to settle the same upon trust to trustees to manage for named beneficiaries.