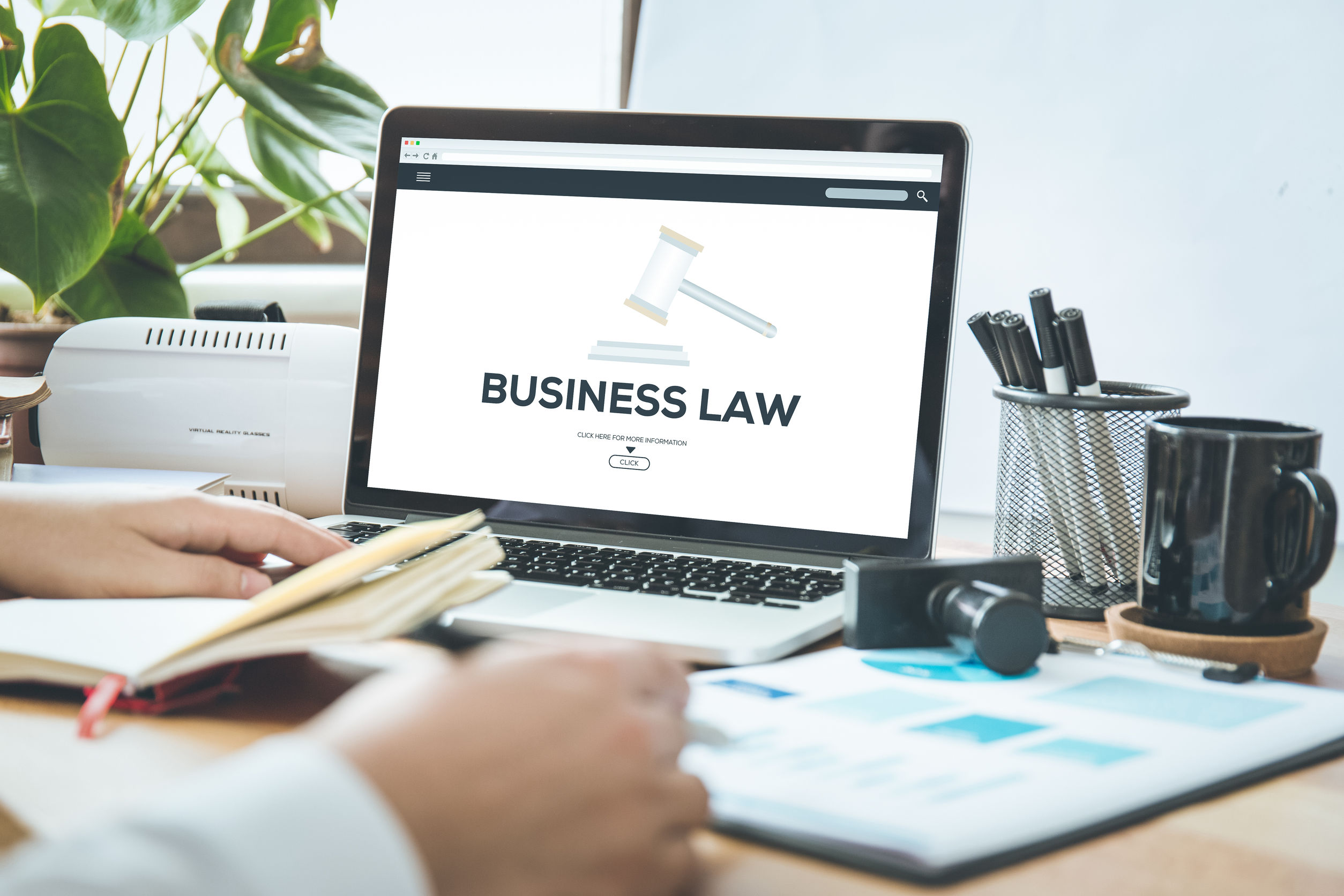 Kirkwood M. Seymour
Mr. Seymour qualified as a Barrister and was admitted to the Bar of England and Wales at Grays Inn, London, England in 1986. Later that same year he was admitted as Assistant Counsel and Attorney of The Supreme Court of The Bahamas. Having served pupilage in the Office Of the Attorney General and practiced in a commercial firm for a number of years, he launched Seymour & Co. in 1995.
A well rounded practitioner!
Mr. Seymour has lectured in Banking Law for the Bahamas Institute of Bankers, and the College of The Bahamas. He has also served part-time as a Stipendary & Circuit Magistrate. A member of the Bahamas Bar Association, he has served for a number of years on the Bar Council (and is a former Vice President).
Mr. Seymour received a B.A. (Hons.) in Economics from York University, Toronto, Canada; and LL.B. (Hons.) from University of Buckingham, Buckinghamshire, England.
Byan Shelton Woodside Sr.
Mr. Woodside is a Senior Associate of the firm whose areas of expertise include Civil Litigations, Commercial Law, Contract Law, Employment Law, Immigration, Landlord & Tenant and Probate. Mr. Woodside is a graduate of the college of The Bahamas. He also attended Brigham Young University, Provo, Utah, USA where he obtained a bachelor of Science degree in Sociology with a minor in Economics. He obtained a Bachelor of Law degree LLB (Hons) from the University of London and Certificate of Legal Education from the Eugene Dupuch Law School. Mr. Woodside was called to the Bar of The Bahamas in October of 2003.
Mr. Woodside's career spans more than thirty-five (35) years beginning with serving as a Youth Officer assigned to Junior Achievement Bahamas as its Executive Director. He is a former petroleum marketing corporate executive and petroleum retailer. He is a former associate of a leading law firm. Mr.. Woodside is also a former parliamentarian and has served in the capacities as Minister of State for Youth & Sports, as well as Minister of State of Lands and Local Government in the office of the Prime Minister.
He is married to the former Lisa nee Knowles and the couple has four (4) children.
Request Consultation
Are you in need of professional legal services? Request a consultative visit by completing this form and one of our Attorneys will contact you as soon as possible.